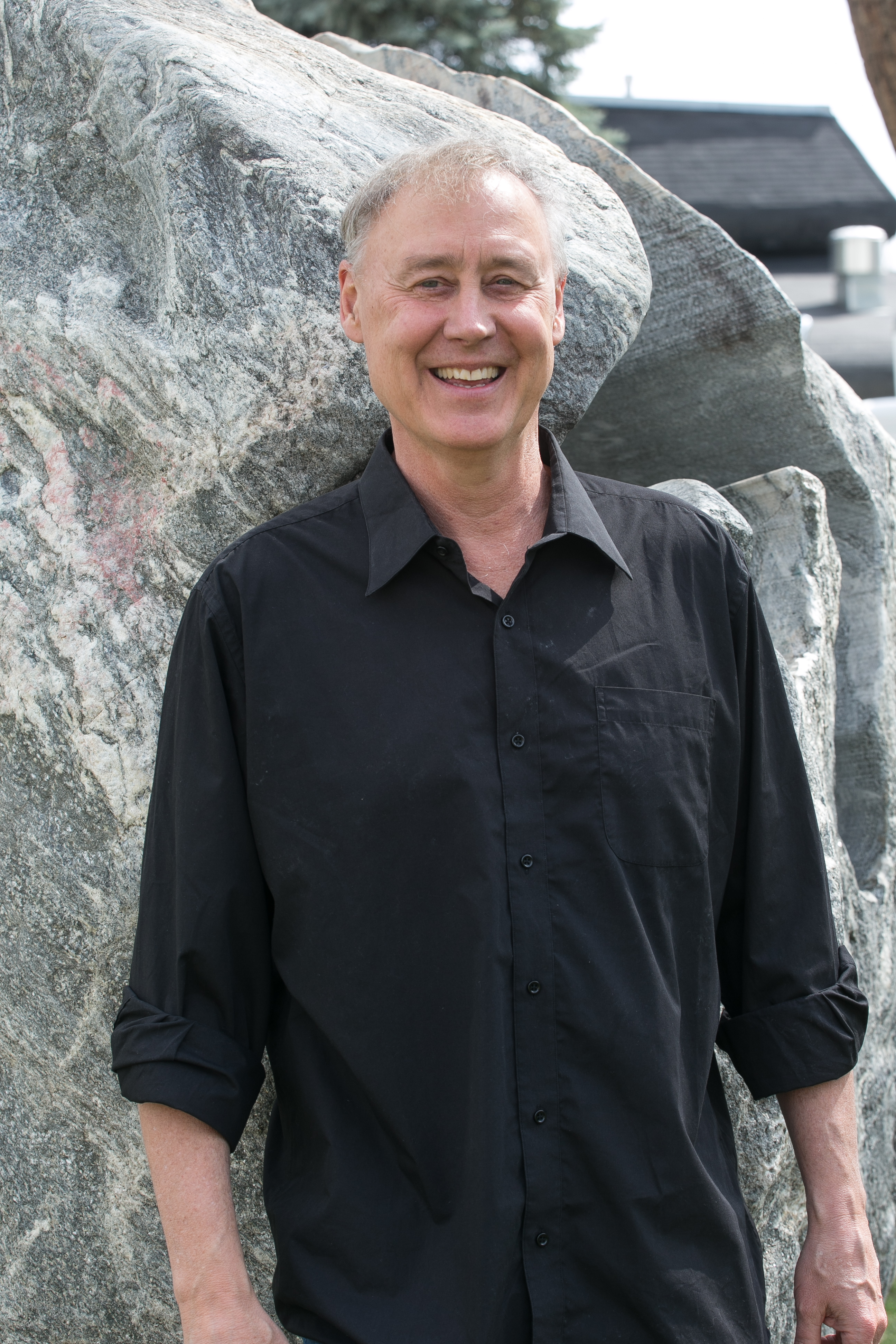 Multiple Grammy winner Bruce Hornsby's work displays a creative iconoclasm that's been a constant in the artist's two-and-a-half decade recording career. His commercial stock soared early on, when "The Way It Is"–the title track of his 1986 debut album–became one of the most popular songs on American radio. Despite his early mainstream successes, Hornsby has pursued a more personal, idiosyncratic musical path, focusing on projects that sparked his creative interest, including collaborations with the Grateful Dead, Spike Lee, Ricky Skaggs, Don Henley, Ornette Coleman, Bob Dylan, Bela Fleck, Bonnie Raitt, Pat Metheny, and Robbie Robertson. Hornsby's performance will offer a glimpse of a restless spirit who continues to push forward into exciting new musical terrain.
Bruce Hornsby first performed at AUPAC on Friday, February 10, 2012.
Tickets for this event are available now to Members.  Single ticket, online pre-sale begins on Tuesday, August 15, 2017.