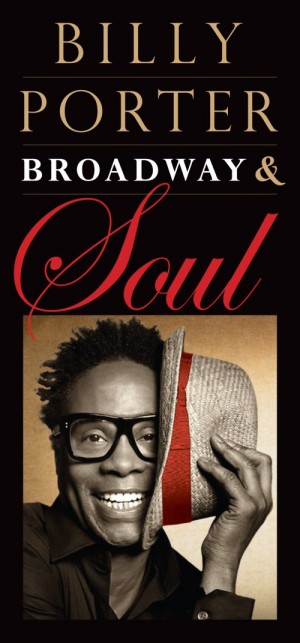 Fresh off his critically acclaimed run in Shuffle Along on Broadway, ebullient triple threat and Tony and Drama Desk Award winner for Kinky Boots, Billy Porter is a New York City theater success story. Here the versatile and altogether irresistible Kinky Boots star appears where his talents shine brightest—center stage, performing a heartfelt selection of songs, including his own, drawing on a wide spectrum of styles and emotions.
The Poole Family Broadway Series at AUPAC is generously sponsored by Mary Jane and Thomas Poole.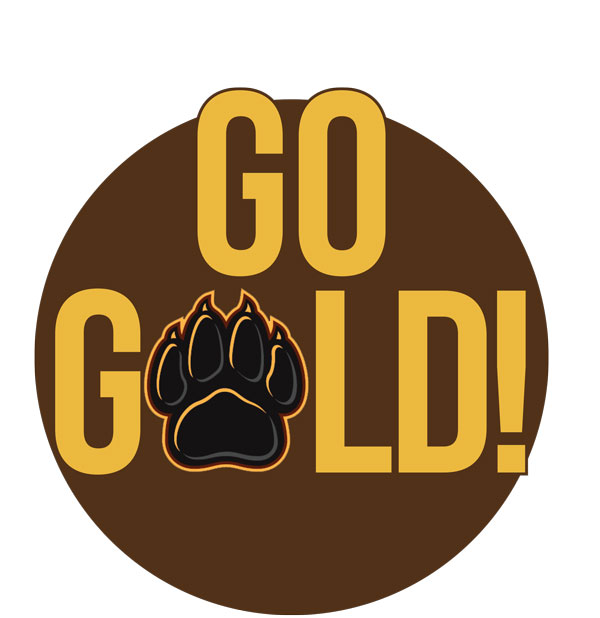 . We will reopen on Tuesday, January 16, 2018, with our regular semester hours.