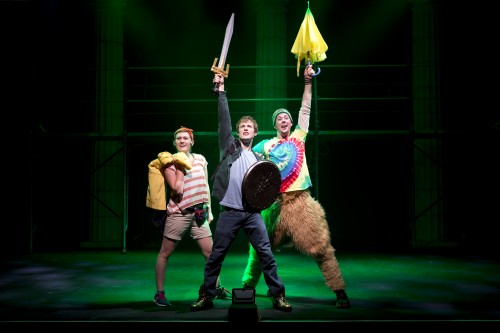 Music, Lyrics and Orchestrations by Rob Rokicki
Book by Joe Tracz
Adapted from the book The Lightning Thief by Rick Riordan
Featuring Adelphi alum Ani Djirdjirian '16
Percy Jackson is about to be kicked out of boarding school…again.  And that's the least of his troubles.  Lately, mythological monsters and the gods of Mount Olympus seen to be walking straight out of the pages of Percy's Greek mythology textbook and into his life.  And worse, he's angered a few of them.  Zeus's master lightning bolt has been stolen and Percy is the prime suspect.  Now Percy has 10 days to find and return Zeus's stolen property and bring peace to a warring Mount Olympus.  But to succeed on his quest, Percy will have to do more than catch the true thief: he must come to terms with the father who abandoned him; solve the riddle of the Oracle, which warns him of betrayal by a friend; and unravel at reachery more powerful than the gods themselves.
This production is recommended for students in grades 2-6 and their families.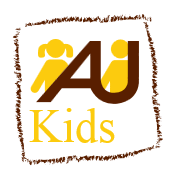 . We will reopen on Tuesday, January 16, 2018, with our regular semester hours.