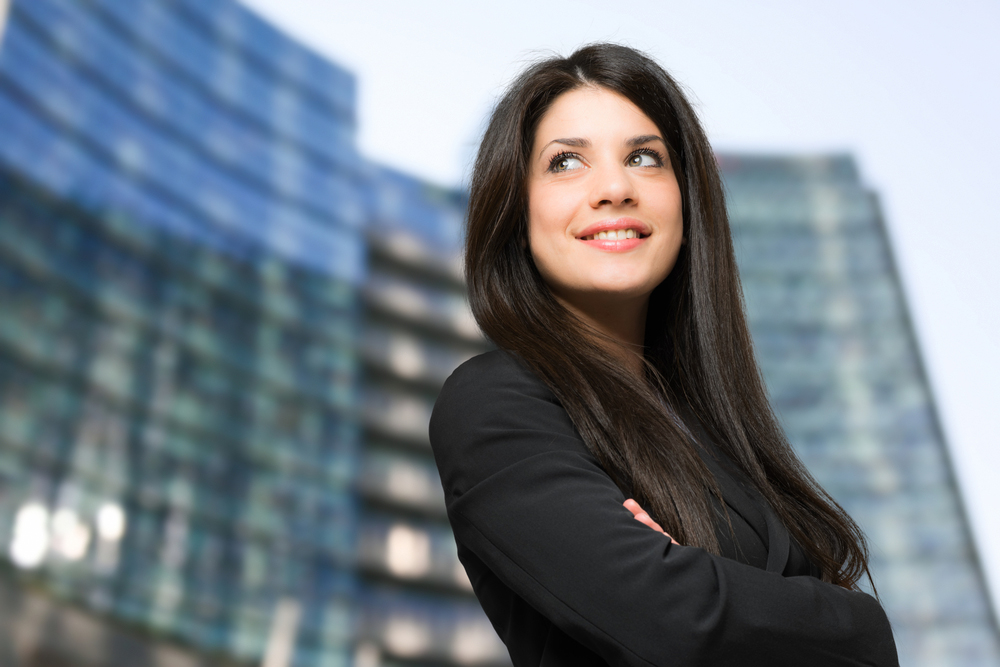 What's one of the most important skills in today's competitive job market?
Networking.
That's why Adelphi University's Center for Career and Professional Development and the Office of Alumni Relations have teamed up for the first Women's Leadership Conference, on Saturday, November 4, 2017.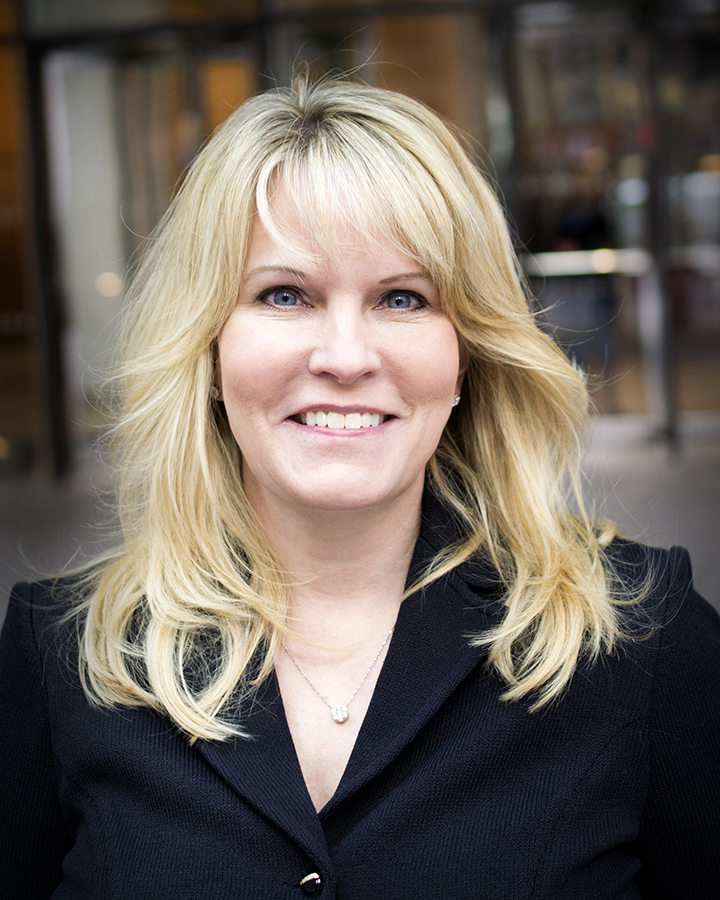 Keynote speaker Kim Petry '91
The half-day conference will offer professional development for students and alumni, show the value of women in leadership and expand the Panther network.
Adelphi has a vast alumni network, representing fields from health and education to technology and media. Adelphi also works with the broader community, obtaining internships and jobs for its students from companies such as Northwell Health, the National Urban League, The American National Red Cross and the Long Island Children's Museum.
The keynote speaker is Kim Petry '91, executive vice president and chief financial officer at Paxos, an American financial technology company.
The conference will include topics such as negotiation, entrepreneurship and innovation in the workplace, women in leadership, and rights in the workplace. Recruiters, business leaders and alumni will participate. A certificate will be awarded to students who participate in the conference.