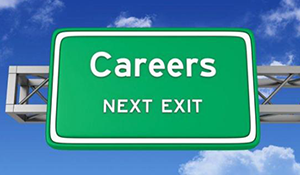 Having trouble declaring a major or picking a career? This is your opportunity to chat with young alumni with varied careers.
The Office of Alumni Relations is co-sponsoring an event with the sophomore class called Find Your Passion. The format is a round table discussion similar to the idea of "speed dating." 
Leadership Certificate Program
. 
Its goal is to offer Adelphi undergraduate and graduate students opportunities to develop leadership and professional skills. Participants are able to attend workshops on a wide variety of topics during the course of the year.